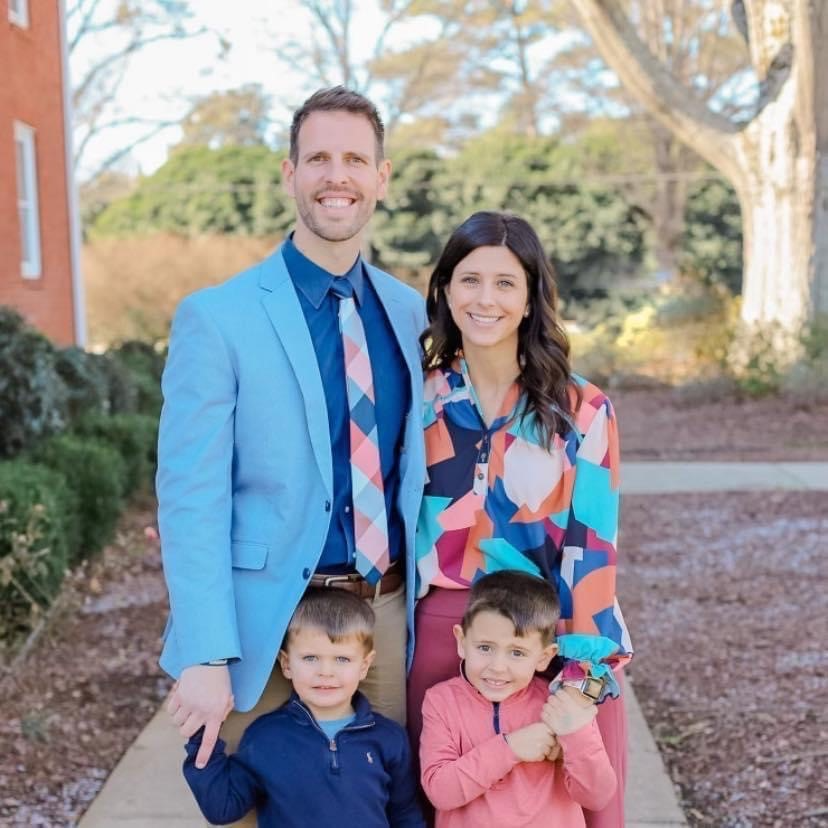 Welcome to the 2023-2024 school year at Northwest Elementary. I am serving my second year as principal and my 15th year in education. I am extremely excited to help serve our Bobcat Community. I believe it is our role as educators to lead through the 3 C's…Connection, Communication and Collaboration.
Connection - We strive to connect with students, parents, community members, and other faculty members through building relationships.
Communication - We work to communicate all necessary information frequently and consistently, as well as being open to share and receive feedback across the Bobcat Community.
Collaboration - We meet and work together frequently with faculty and community members to make the best decisions for students.
We work to couple the 3 C's with rigorous and intentional instruction to create the best learning environment to develop the whole child. We want students to love coming to school and be prepared to work hard, grow and be lifelong learners.
Brent Atkins, Principal
"It is not important to be better than someone else, but to be better than you were yesterday." – Kano Jigoro